Hawa Vietnam's Anniversary Ceremony of Wood Industry and Handicrafts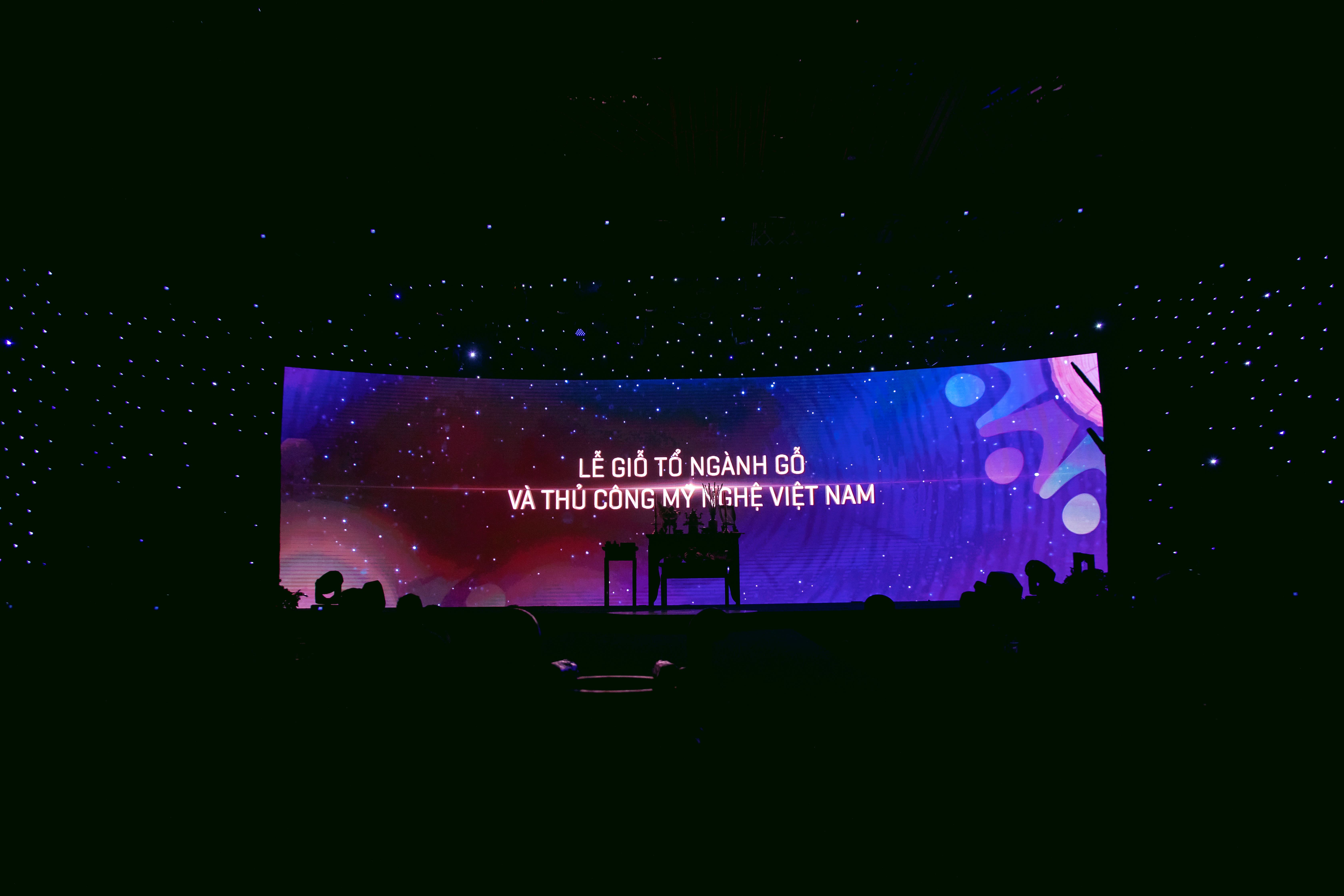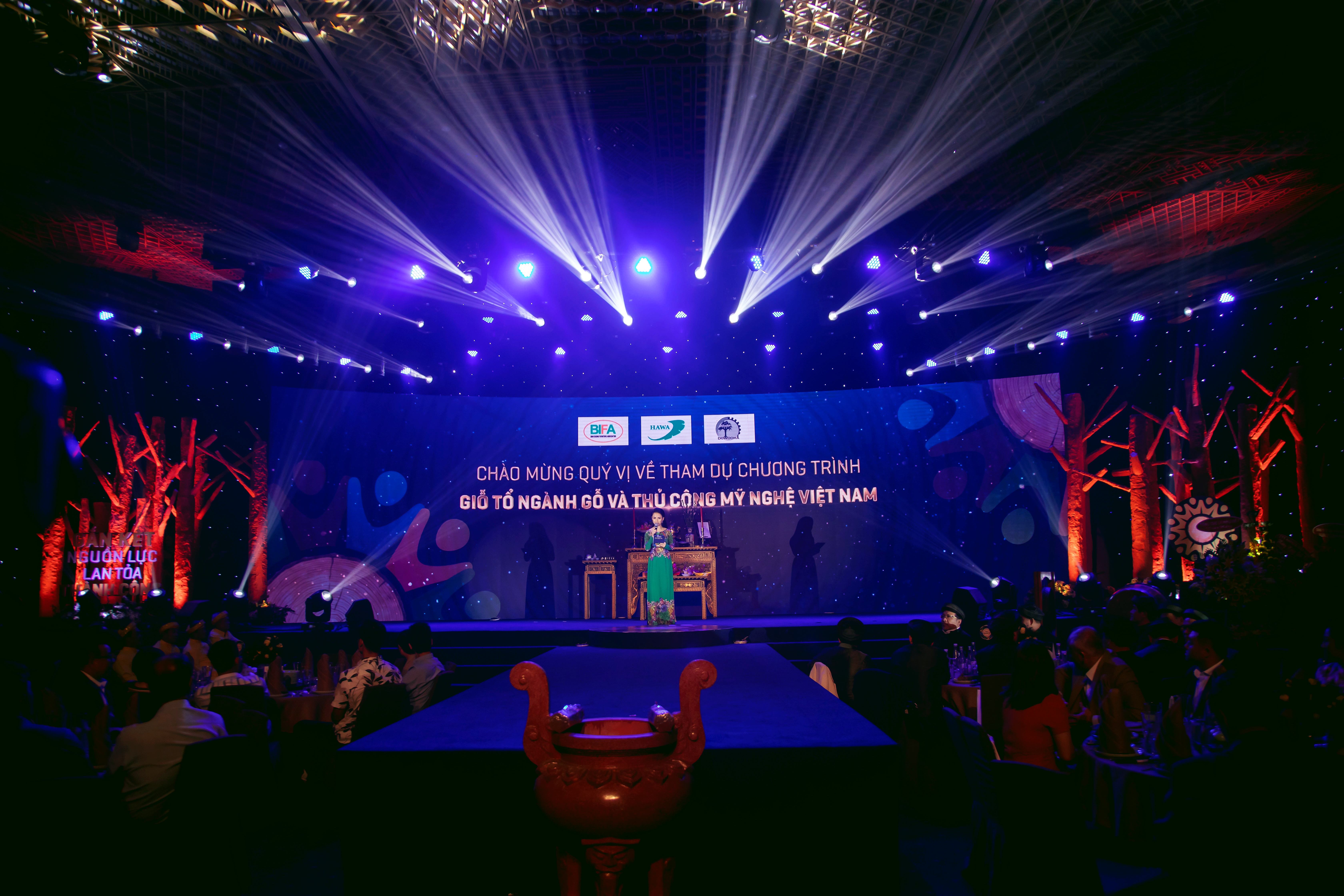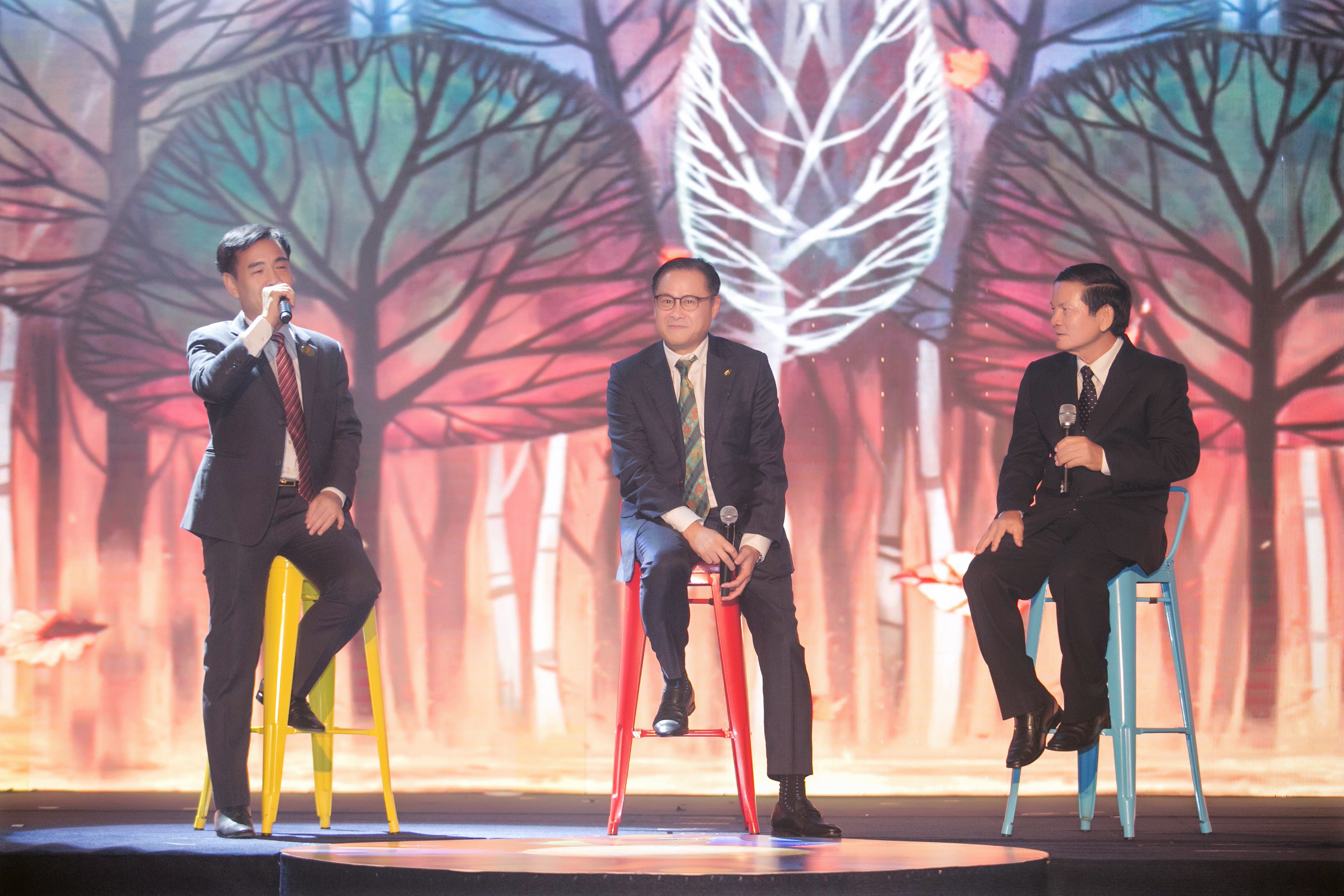 Chương trình Giỗ tổ ngành gỗ và thủ công mỹ nghệ Việt Nam diễn ra tháng 12 âm lịch hằng năm để nhắc nhở các thế hệ về công ơn của các bậc tiền nhân, cũng là cơ hội để các thành viên kế thừa thấu hiểu những giá trị mà các bậc tiền nhân đã thiết lập và theo đuổi. Chương trình diễn ra trong bầu không khí đầy gắn kết để nhìn lại chặng đường một năm vừa qua, và cùng nhau hướng về những mục tiêu trong tương lai.
Đặng Gia Trang | Lễ kỷ niệm 10 năm thành lập
Sở Công Thương | Hội thảo quốc tế "Định hướng phát triển công nghiệp trên địa bàn TP.HCM đến năm 2030, tầm nhìn đến năm 2050"
Đại học Hoa Sen I Lễ Tốt Nghiệp Lần Thứ 40