Neither long nor short, just one year is enough to prove the efforts of an entire organization. That explains the importance of the year-end appreciation party. It provides an opportunity to look back at the journey of struggles and milestones before moving up the gear in next year. For any enterprises wanting to organize a YEP 2020, we have put together several tips that you can find below.
   1. TECHNOLOGY BRINGS THE WORLD CLOSER: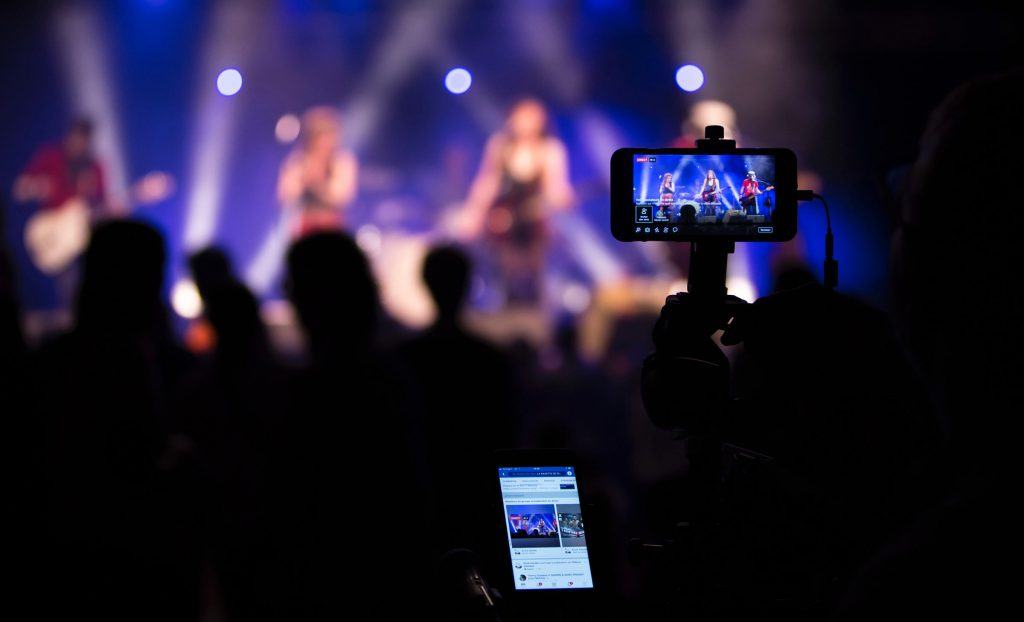 Since the pandemic began, offline events came to a halt and the torch has passed to online platforms. Naturally, the event industry is one of the worst affected industries by the pandemic. However, with 4.0 technology, the crisis seems more tolerable. Bringing the events online (for example, Samsung Note20 live launch event or smart online conference), this solution helps event planners stay on schedule while following the regulations and protecting participant safety.
   2. CUT COSTS, SPEND SMARTER:
The year-end party is a great way for enterprises to show appreciation towards customers and gratitude towards the team's hard work over the past year. Could you afford to skip such an important event? However, at the time of the pandemic, it is advisable to reconsider event size and budget. With creativity and professionalism, event planners are the best friends you should turn to for advice and effective plans that fulfill all your requirements and ensure program quality.
  3. RIGHT PERSON AT THE RIGHT TIME:
It is undeniable that, since the onset of the pandemic, people have begun to take their health more seriously. Medical supplies and health products gain momentum, and fitness videos draw a significant number of viewers. Would not it be awesome if your events could make use of these insights? Just imagine, your customers say "wow" upon joining your events because they are impressed with your sensitivity and understanding. With this, you will gain an upper hand on winning customers' hearts.
   4. CLASSIC PARTY:
If you always opt for a rowdy, vibrant, and frolic year-end party with a touch of modernity and youthfulness, how about trying something new this year to heighten performance? A tinge of darker shades, a glimpse of vintage ambiance, a drop of classical music, all give participants a sense of nostalgia. It helps get the year-end party right, as this occasion should offer a pause to rethink about last year, to look back at what you have done and have not done, and to craft next-year picture that involves both your business and clients. Subconsciously, the connection you share becomes stronger.
Want more innovative ideas? Event planners will help you polish and turn ideas into reality. Any idea in mind yet?
#ApexMultimedia #ProsoundCenterVietnam #EPM #yearendparty #YEP #trian #Event #EventAgency
—
Apex Multimedia – Chuyên gia về Tổ chức sự kiện – Công nghệ & Hạ tầng kỹ thuật trình diễn lễ hội
SÁNG TẠO – CÔNG NGHỆ – CHỈN CHU
🌐 www.apexmedia.vn
📍 240, đường 3/2, P.12, Q.10, TP.HCM
☎️ 028 3862 0084